What's New?
A Busy and Productive Semester!
— My piece Totality was recorded by the spectacular, globally-acclaimed group, the NOW Ensemble. This is easily one of the most musical and virtuosic performances of any of my catalogue. Check it out!
— My paper "Narrating Near-Death Experience: a Semiotic Analysis of Chopin's Music in Eternal Sonata" was accepted for presentation at the North American Conference on Video Game Music, to be held in January 2018 at the University of Michigan. Stay tuned!
— Also in my scholarship endeavors, in October I presented my paper "
The Psychodynamics of Chronic Depression in Music
" at the Semiotics Society of America 42nd Annual Conference in Puebla, Mexico! It was great to see my research in Music and Meaning generating interest, even internationally.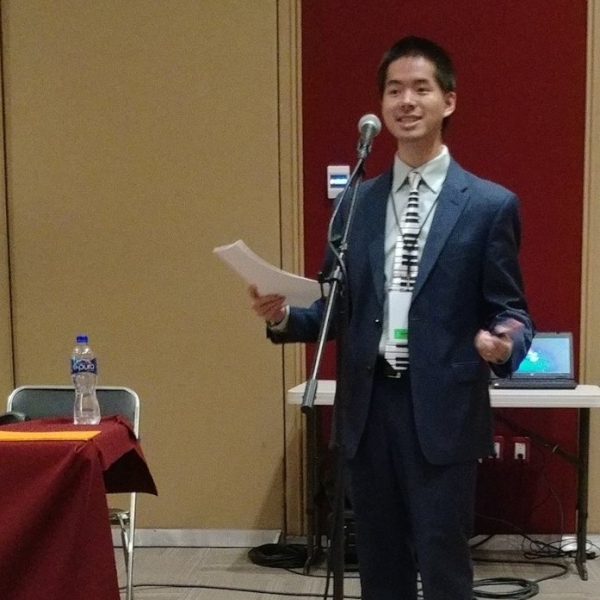 — Last, but certainly not least, my piece
The Extermination of Leviathan
enjoyed a fantastic premiere performance, courtesy of bassoonist Nicholas Perry Clark and percussionist Jordan Walsh. This piece holds deep meaning and significance for me as an artist and individual, so please check it out!